Being a pedestrian in the bustling city of Albuquerque puts you at inherent risk. You are the most vulnerable road user in a city that reported 19,252 traffic accidents in 2018 alone. Albuquerque is the number one city in New Mexico for the number of vehicle collisions each year. Most pedestrian accidents trace back to driver mistakes and other examples of human error.
At Ring Jimenez, P.C., our Albuquerque pedestrian accident lawyers represent injured victims and the families of those wrongfully killed in preventable pedestrian accidents in the greater Albuquerque area. Our team of Albuquerque personal injury lawyers understands how difficult the aftermath of a pedestrian accident can be to deal with as a victim or a loved one. We are here to help you secure the best possible outcome. Contact us at (505) 373-3333 today for a free consultation.
What Sets Our Albuquerque Pedestrian Accident Attorneys Apart?
We make our attorneys and support staff available to our clients around the clock. We provide minute-by-minute information to our clients about their pedestrian injury claims.
We have past clients all over New Mexico. Our pedes lawyers have handled hundreds of cases. Most come from the greater Albuquerque area, from Los Lunas/Belen to Rio Rancho.
We take Albuquerque pedestrian accident cases on a contingency fee basis. You will not have any attorney's fees unless we secure you compensation.
How a Lawyer Can Help After an Albuquerque Pedestrian Accident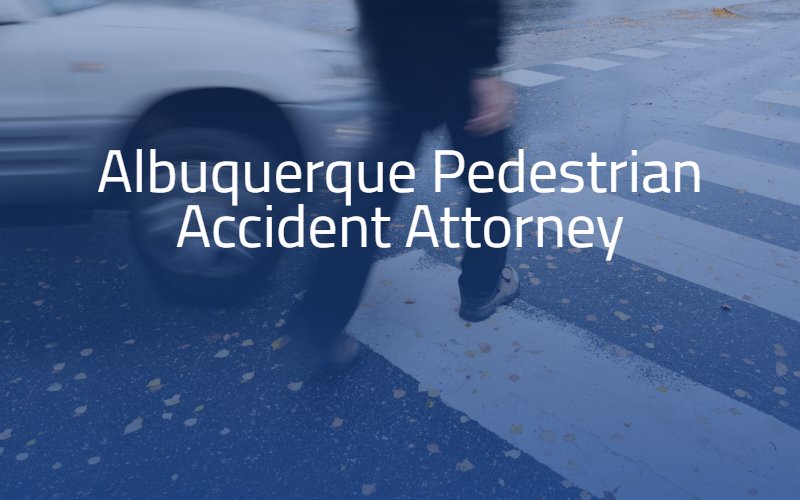 It is important to protect your legal rights as an injured pedestrian. While the driver and his or her insurance company will be working against you during the claims process, your lawyer will act as your advocate. A lawyer will take over conversations with an insurance company, so you have the time to focus on healing. A pedestrian accident attorney will know how to negotiate with insurers to make sure they do not take advantage of you or stop at a lowball settlement offer. If your case could benefit from a personal injury lawsuit, your lawyer can represent you at a trial as well. Hiring a lawyer early in the legal process can transform your pedestrian accident claim for the better.
Who Caused Your Pedestrian Collision in Albuquerque?
Most pedestrian accidents are not accidents at all. They happen because drivers and other parties are negligent. When drivers do not meet their standards of care to pedestrians and bicyclists, they can cause devastating accidents. Attorneys Iris Ring and Francisco Jimenez are passionate about bringing negligent and reckless drivers to justice. We can begin your personal injury claim with an investigation to identify the cause of your pedestrian collision such as:
Driving under the influence
Distracted driving
Cellphone use behind the wheel
Speeding
Speeding in a school zone
Ignoring pedestrian rights-of-way
Red-light running
Falling asleep while driving
Reckless driving
Inexperienced or unlicensed driver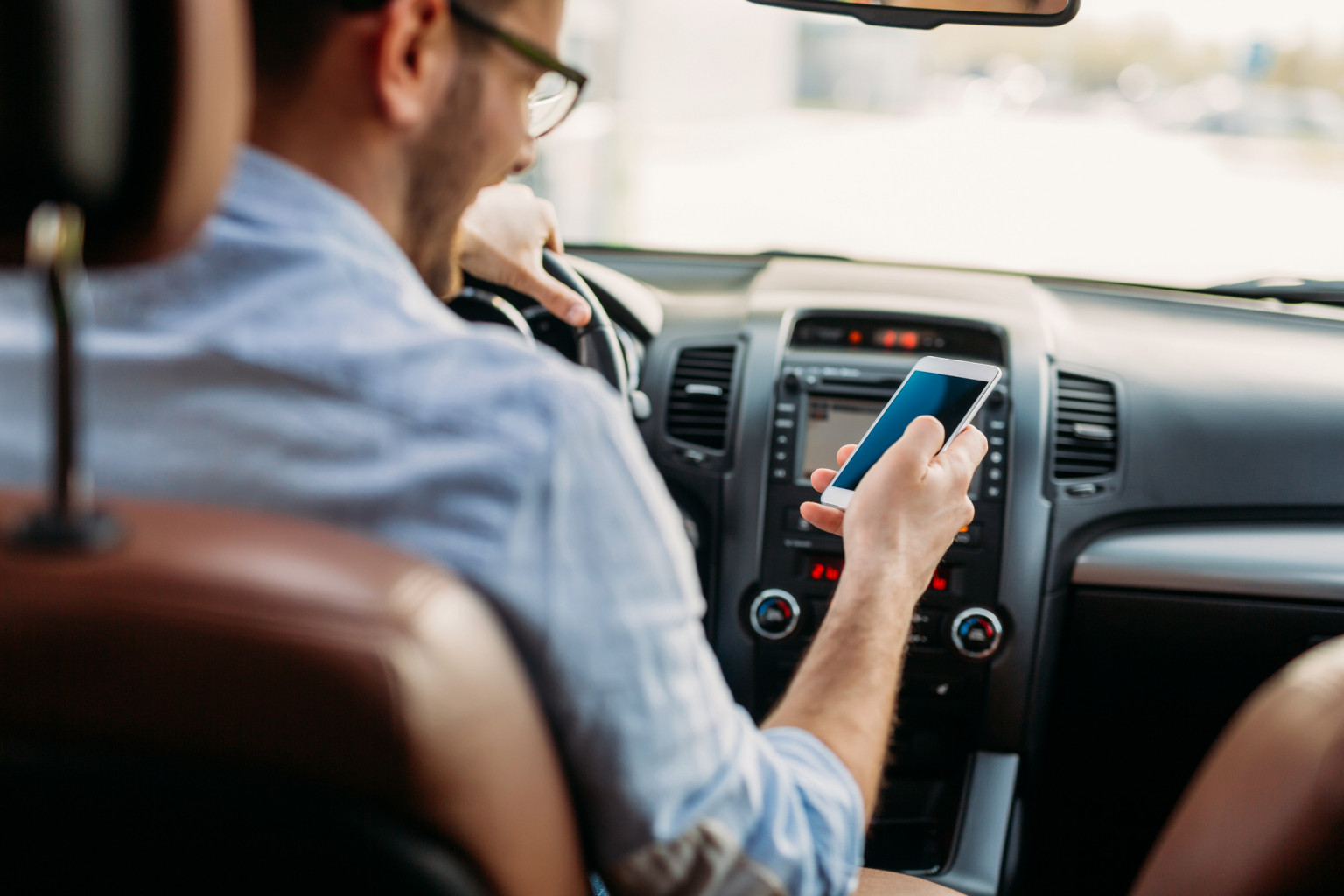 If we believe a negligent or wanton driver caused your pedestrian accident in Albuquerque, we can help you bring a case against that driver in pursuit of financial compensation. We are residents of Albuquerque ourselves. Francisco was born and raised here. We care about the safety of pedestrians in our community.
Our Albuquerque pedestrian accident lawyers are passionate about going up against drivers and others who are often responsible for pedestrian accidents, such as the City of Albuquerque for a poorly designed crosswalk or a construction company for a dangerous roadside construction zone. Our Albuquerque pedestrian accident lawyers are here to help.
Pedestrians are the most vulnerable road users because they have nothing protecting them in accidents. They do not have airbags, seat belts, or even the helmets that most bicyclists wear. In a collision between a pedestrian and a motor vehicle, the latter always wins. The injuries a victim suffers in an Albuquerque pedestrian accident can be extreme. Our attorneys offer compassionate legal representation to victims with all types of injuries.
Broken bones
Lower extremity injuries
Chest and lung injuries
Skull fractures
Brain injuries
Back and spine injuries
Internal organ damage
Crush injuries
Lacerations
Contusions
Wrongful death
Our mission is always to help injured people throughout New Mexico. As your pedestrian accident lawyers, we will ask about your accident and listen attentively to your story. We will get to know you and try to understand how your injury or the loss of a loved one has impacted your life. Then, we will put this information into our legal strategy to acquire maximum compensation on your behalf. Our attorneys know how to demonstrate serious losses to judges and juries to fight for optimal results.
What to Do After a Pedestrian Accident in Albuquerque
The more you do to support your case from the very beginning of your pedestrian accident claim, the more likely you are to recover financial compensation. Collect evidence immediately, if possible. Take photographs of your injuries and the scene of the pedestrian accident.
Obtain the names of the driver who hit you and any eyewitnesses at the scene who may be willing to cooperate with an insurance claim later.
Call 911 to report the accident. Do not admit fault. Go to the closest hospital for professional medical care right away. The driver's insurance company will be looking for reasons to deny your claim, such as you waiting to see a doctor. Do your best not to give it any.
Comparative negligence is a common argument against pedestrians during accident claims in New Mexico. This argument alleges that the pedestrian contributed to the accident through some act of negligence, such as jaywalking, and thus deserves less compensation. The best way to combat this potential argument is by collecting as much evidence as possible against the at-fault driver. Contact an attorney from Ring Jimenez, P.C. for help preserving and gathering evidence from the very beginning of your pedestrian accident case in New Mexico.
Contact Us for a Free Pedestrian Accident Consultation in Albuquerque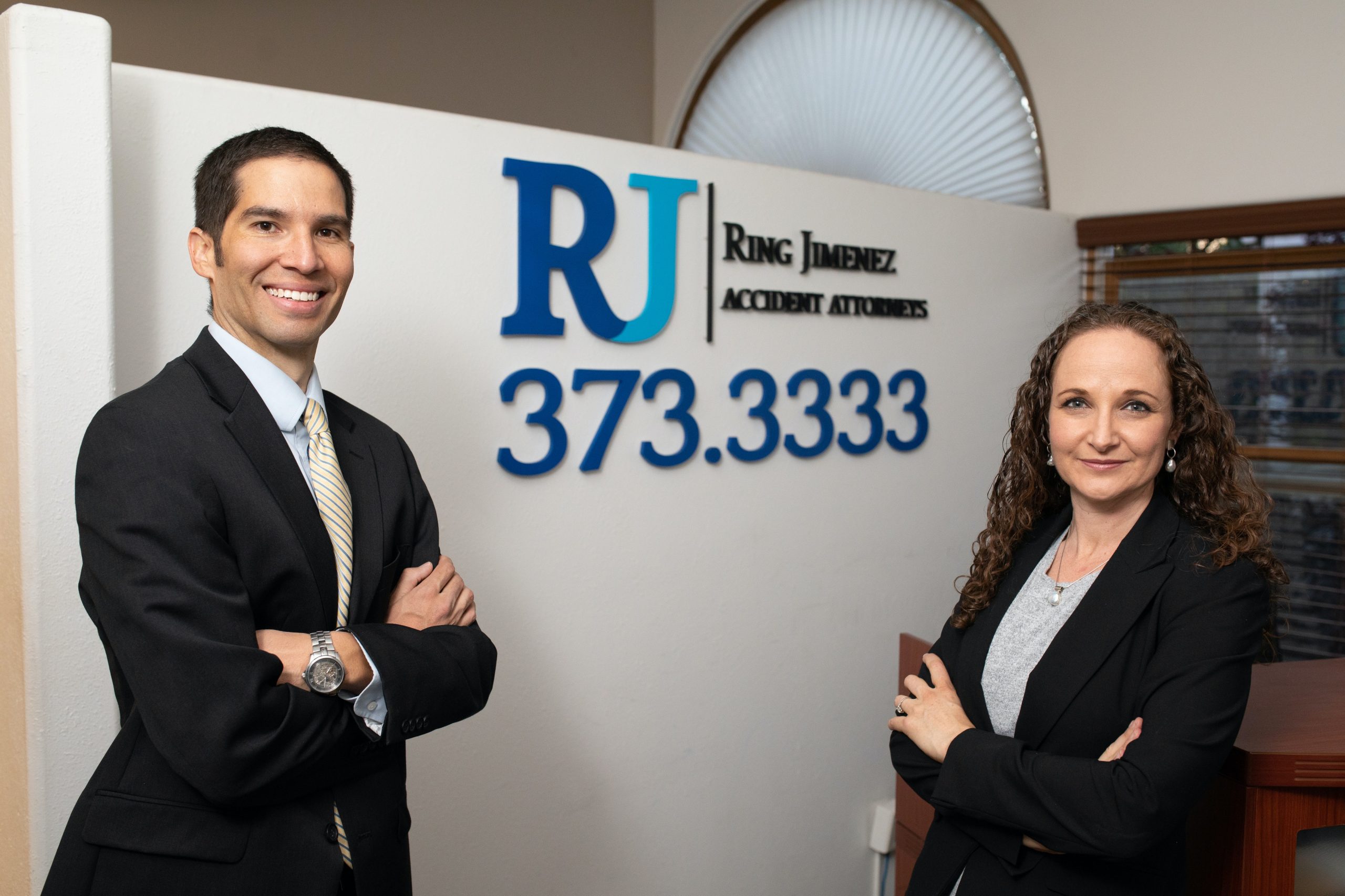 You may have serious, debilitating, and life-changing injuries as the victim of a pedestrian accident in Albuquerque, New Mexico. Watching a loved one struggle with a catastrophic injury can be just as emotionally challenging.
Contacting a pedestrian accident lawyer from Ring Jimenez, P.C. can give you the answers you need to have greater peace of mind during this difficult time. If you or a loved one has been injured in a pedestrian accident in Albuquerque, call (505) 373-3333 or submit our online form for a prompt callback. Our Albuquerque pedestrian accident lawyers can help you pick up the pieces and finally move forward after a serious pedestrian accident.