Like most major cities, Albuquerque offers a variety of ways for locals and visitors to get around. One option is taking the train. The New Mexico Rail Runner Express is a popular train service that takes passengers from Albuquerque to Santa Fe, while Amtrak also offers transportation to and from the city. If a train gets into an accident, riders as well as parties outside of the train can suffer serious injuries. At Ring Jimenez, P.C., our Albuquerque train accident attorneys are locals. We are passionate about helping train accident victims recover compensation and demand accountability by train companies in the greater Albuquerque area.
Why Choose Us as Your Albuquerque Train Accident Attorneys?
Our Albuquerque personal injury lawyers always make our attorneys and support staff available to our clients. We provide up-to-the-minute information on the statuses of our client's cases.
We work tirelessly to secure the best possible outcome for each client. We understand the difficulties most clients face in the aftermath of Albuquerque train accidents.
We handle all train accident cases in New Mexico on a contingency fee basis. We do not charge a cent in legal fees unless we succeed in securing the client compensation.
How Can a Train Accident Attorney Help?
A train or Rail Runner accident in Albuquerque can come with a complex web of liability. The party responsible for the accident could be the train company, conductor, part manufacturer, driver, or a third party. It often takes an Albuquerque train accident attorney's assistance to properly identify the liable party or parties for these complicated accidents.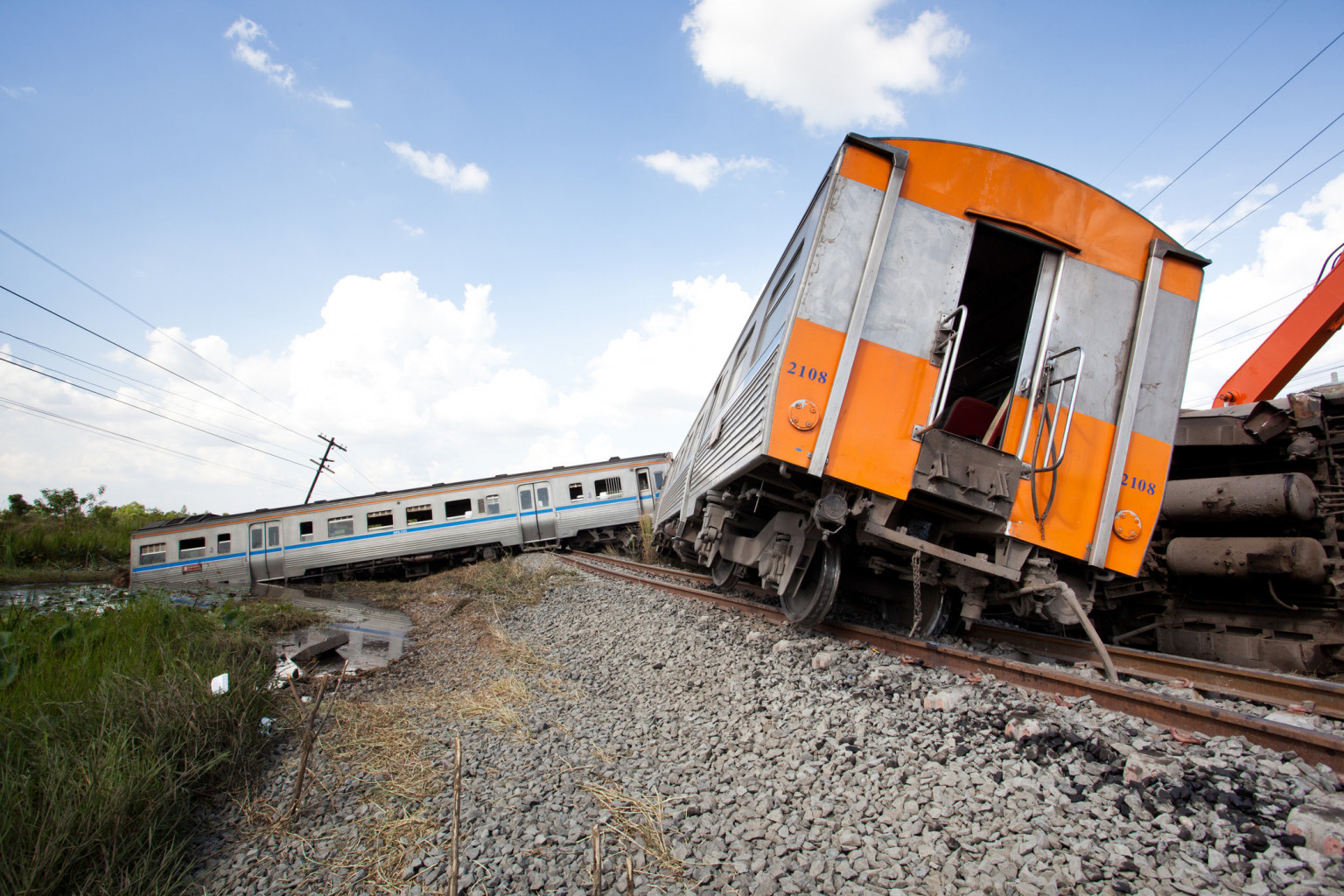 After determining the cause of your train accident, an attorney can help you demand maximum compensation from the at-fault party. While an insurance company knows it can take advantage of an unrepresented client, it will have no choice but to listen to an attorney. A train accident lawyer can protect your rights as an injured victim by negotiating with an insurance company for you.
What Causes Train Accidents in Albuquerque?
In 2019, the Federal Railroad Administration reported 11,667 train accidents in the US, along with 7,907 injuries and 901 fatalities. These accidents included collisions with drivers and pedestrians at railroad crossings, trespasser injuries and deaths, and railroad worker accidents and injuries. At Ring Jimenez, P.C., we have connections to train accident experts and seasoned investigators who can help us get to the bottom of the causes of accidents for our clients. Some instances my include:
Negligent train conductor
Intoxicated train conductor
Train company negligence
Poor conductor hiring and training procedures
Improper train or track maintenance
Broken rails or faulty welding
Faulty track installation
Faulty train equipment or parts
Train-to-train collisions
Train collisions with motor vehicles
Train car detachment
Train derailment
Accidents aboard a train
Criminal activity on trains or at train stops
Once our train accident lawyers understand the cause of a train or Rail Runner accident, we can take action against the negligent or at-fault party. Our attorneys can aggressively advocate for your rights as an injured passenger or worker. We can file your lawsuit by New Mexico's deadline, help you preserve and present key evidence, and negotiate with an insurance company on your behalf. Our attorneys will not let you settle for less money than your injuries demand.
What Compensation Is Available?
If you are eligible for compensation for an Albuquerque train accident, our local lawyers can help you fight for a full and fair amount. We can seek damages for both economic and noneconomic losses connected to a defendant's negligence. These may include your medical expenses, lost earnings, disability-related losses, pain and suffering, emotional injuries, out-of-pocket costs, travel expenses, and punitive damages. Discuss the value of your train accident case with our attorneys today.
Contact Our Albuquerque Train Accident Lawyers 24/7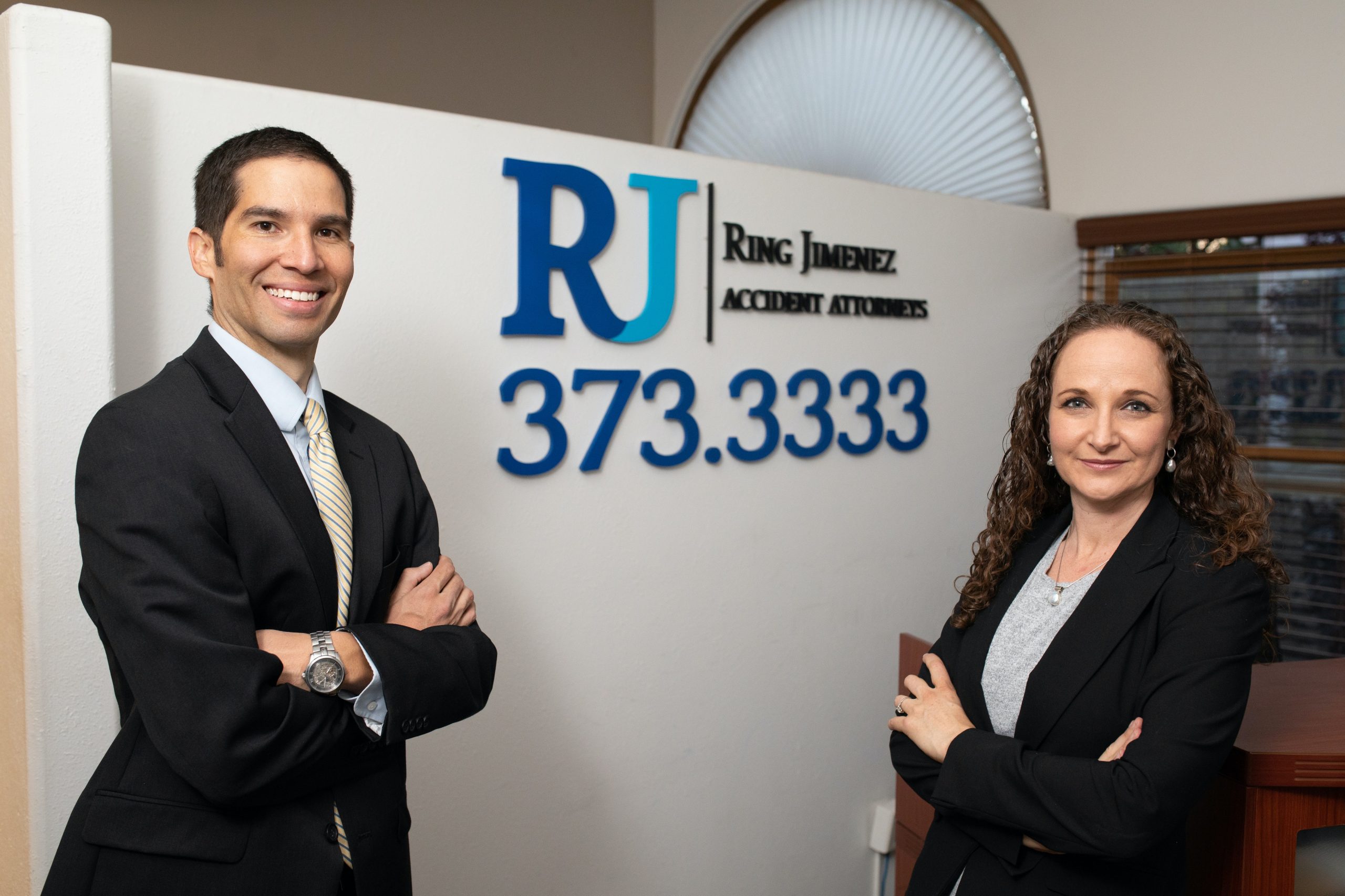 If you or a loved one was injured in a train or Rail Runner accident in Albuquerque, New Mexico, do not hesitate to contact us for a free consultation. We can travel to meet you at your home or a hospital if your injuries prevent you from coming to our office. Call (505) 373-3333 today to reach Ring Jimenez, P.C.